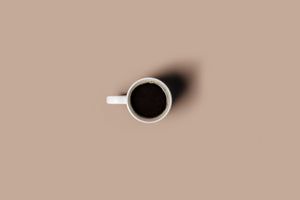 Where Does Your coffee come from?
At Genesis Coffee Lab, we provide our customers with direct trade coffee that's out of this world! All our Specialty Coffees come straight from Ethiopia. Ethiopia is known as the birthplace of Arabica coffee and the only country where Arabica coffee grows wild.
A deep friendship with the people of Ethiopia is the foundation upon which our company is built.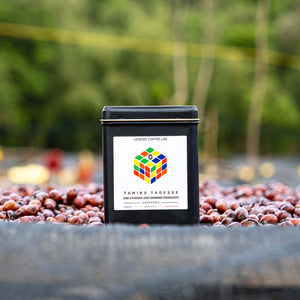 Past, Present, Future!
Importing and roasting Specialty Coffee from Ethiopia is what we do! Our producers are relentlessly pursuing the most innovative coffee processing methods in the world. In fact, one of our producers, Tamiru Tadesse, won first place for his Anaerobic process in the Cup of Excellence Ethiopia 2021 competition. The next year, our company was named Alaska's Best Coffee Roaster by Food and Wine Magazine. The past has developed a vital foundation for a progressive future with our partners in Ethiopia. Onward we go!
Direct Trade Partners